Oriental and Fine Rug Cleaning
It is important to have your rugs and carpets professionally cleaned when required and this is especially true of delicate oriental rugs. We have a very professional team to undertake this important job for you.
Carpet Pro pays attention to detail.
We know that each rug must be treated with individualized attention and care. Our technicians determine the best cleaning technique and method to suit your rug, taking into consideration its particular weave, fibers and dyes.
We use the most advanced technology for cleaning and rejuvenating your rug. Often Oriental Rugs are a most treasured possession and as such we take very good care of them. We know you will be delighted with the results.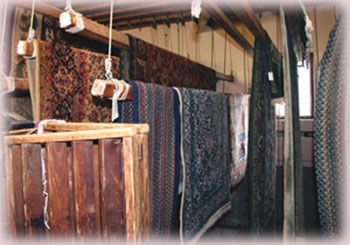 A genuine hand-knotted Oriental rug will last a very long time if you take a few precautions to protect it and keep it clean. At least once a year vacuum the backside of the rug. A dirty rug wears prematurely and regular vacuuming helps prevent dirt on the surface of the rug from filtering down into the pile, where it can accumulate and cause increased wear. Take a look at the photo provided. After Carpet Pro has finished you can see just how much difference the Carpet Pro team made on this wonderful oriental rug.
Carpet Pro offers pet stain removal and deodorizer for troubled areas in your rug.
 Please see our detailed rug cleaning website for more details.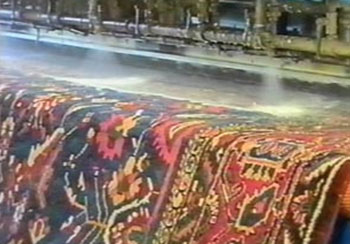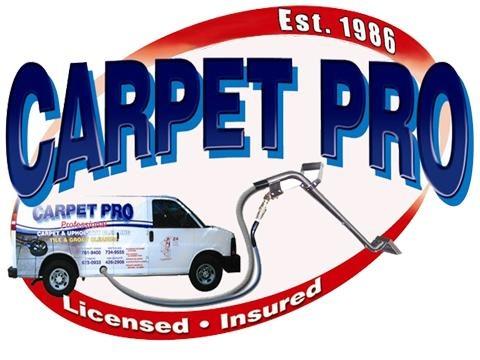 Carpet Cleaning - Upholstery Cleaning - Tile and Grout    Cleaning - Water Extraction - Drying - Emergency Service

To Schedule or Confirm an appointment
Daytona Beach




386 258 5224

Ormond Beach/




Holly Hill area




386 673 0933

Port Orange, South




Daytona, Ponce Inlet




386 761 9400

Deland, Deltona




386 734 9555

New Smyrna,




Edgewater




386 426 2906


 For after hours emergency follow any instruction on our answering service line. We will return your call usually within 10 - 15 minutes.
Carpet Pro Mission
Customer Satisfaction while delivering friendly service with exceptionally clean carpets, tile and rugs.
Carpet Pro Values
To give customers high quality carpet cleaning using the most innovative and environmentally friendly products for both home and pets.
Carpet Pro Solution
Engage with customer before, during and after your experience with Carpet Pro Of Volusia.
Carpet Pro of Volusia County Florida is an award winning carpet cleaning company.